Reliable security assessments for a secure website
We are IT security experts that help you secure your web applications
We use proven hacking methods and techniques, used by real hackers
Schedule a security assessment within a few minutes
Manual and automated tests combined
Features
  All Vulnerabilities
No stone is left unturned. We check for all types of vulnerabilities such as SQL injections, Cross Site Scripting, weak passwords, hidden files and much more.
  Schedule your Scan
Request your security assessment now and your scan will be scheduled within 3 working days.
  Reports
Availability of multiple report formats, including comprehensive developer reports, concise management reports, NCSC guidlines and PCI Security standard compliance reports.
  Security Experts
Scans are conducted by trained and certified IT security experts with years of experience.
  Re-assessments
Cost-efficient re-assessments. A minor update of the web application code or adjustment to a single web server setting could cause new vulnerabilities. Have your web application frequently checked.
  Trustmark Logo
Show your website visitors you highly value data security. The trustmark logo links to Web Security Scan acknowledging your web application is actively being scanned.
  Technologies
Support for all web technologies such as PHP, ASP, JAVA, HTML5, SOAP, XML, JSON, etc.
  Ethical Hacking
Using actual hacking methods, techniques and software potential threats and vulnerabilities are identified.
  Track Record
Having supported dozens of public, non-public, commercial and non-profit organizations, Web Security Scan has established a succesfull track record.
Scanned by Web Security Scan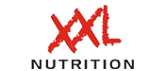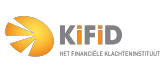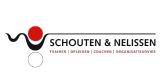 Why Web Security Scan?
64% of all websites are vulnerable
Research shows that a stunning 64% of all web sites/web applications contain vulnerabilities. Cross-Site Scripting and Information Leakage prove to be most frequent vulnerabilities in the applications. The graph below shows the probability that a vulnerability class is encountered at least once in a web site.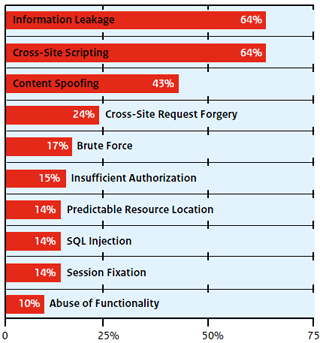 Recommended by the Dutch National Cyber Security Centre
The National Cyber Security Centre of the Dutch government (NCSC) state in their ICT security guidelines for web applications (IBW under section B3-15) that an (automated) blackbox scan must be carried out periodically. The recommendation has been marked as high priority.
A blackbox scan emulates a hacker's approach the best, since the scanner has no knowledge beforehand about the web application that will be tested for vulnerabilities. Tools to perform blackbox scans are known as Web Application Scanners (WAS). A WAS performs a large number of tests on a web application, e.g. tests for several variants of SQL injection and XSS.

NCSC
Proven Hacking Methods and Techniques
We are IT security experts that help you secure your web applications. We use proven hacking methods, techniques and software, used by real hackers.
Plans & Pricing
Questions?

Manual and Automated Tests Combined
We manually interact with your web application to analyse its behavior. In contrast to many security services we don't simply run our security software. We use the combination of manual and automated tests for the most accurate and thorough results.
Knowledge and Experience from Web Development
Web Security Scan is part of DongIT. We conduct security assessments/penetration tests and we develop secure web applications. Knowledge and experience from web development is used for security assessments and vice versa. This makes Web Security Scan a powerful and thorough security assessment.
Plan a Penetration Test / Security Assessment
Test your webapplication for security threats and vulnerabilities. Request an in-depth penetration test / security assessment with an extensive report consisting findings and recommendations.
Start a Security Assessment