The Web Security Scan trustmark logo is offered to customers who have completed a penetration test, and have been verified for fixing all important vulnerabilities. A re-test is required if vulnerabilities are found. Security approved websites can place the following logo on their website:

The logo can be placed at no additional cost, which is unique. At comparable services from other vendors, additional costs are usually charged to qualify for placing the trustmark logo on your website.
Note: the trustmark logo is valid for a maximum of 1 year. If the quality mark expires, a new test must be carried out in order to continue usage of the logo.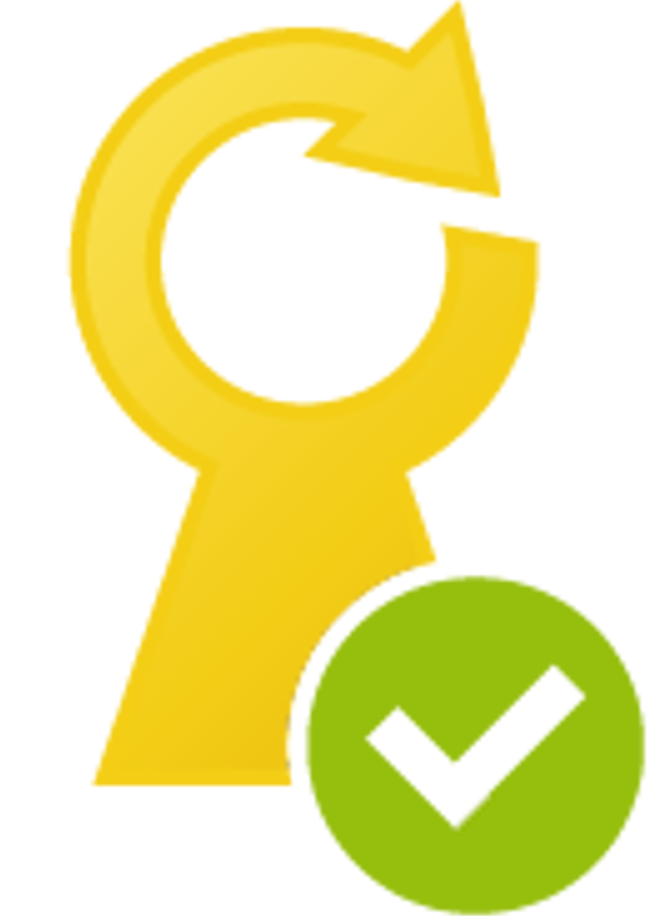 Advantages of the Trustmark Logo
What are the advantages of placing the Web Security Scan trustmark logo on your website?
More Engagement
People assess the safety of your site within seconds. When visitors see that your site is secure, their confidence in the website increases engagement.
Security Trustmark
The security trustmark logo by Web Security Scan on the security of your website provides relevant evidence of information to display.
Safe Communication
Displaying the trustmark logo exudes confidence to visitors. Visitors will know that it is safe to interact with your website by computer, tablet or smartphone.
Protecting Client Data
Shows to your users that their data and/or transactions are well-protected and entrusted to you. Displaying the logo provides a higher conversion ratio.
Consumer Trust
A survey of online shops showed 73% of visitors feel that personal information and financial information are more secure when showing a safety mark.
No Extra Costs
No extra cost for placing the trustmark logo for the period of one year. You can keep the trustmark logo when you assess a new security assessment next year or before.
How is the Trustmark Logo shown on your website?
Place the Web Security Scan trustmark logo on your site after successfully completing a penetration test. A pop-up window appears when you click on the logo. The following information will be shown:
Website: The trustmark logo is linked to a personal client profile, containing information on the client, security certificate and validation data.
Security: See what kind of tests have been carried out and how thorough the web application has been checked.
About: General information.